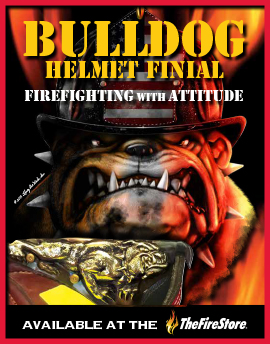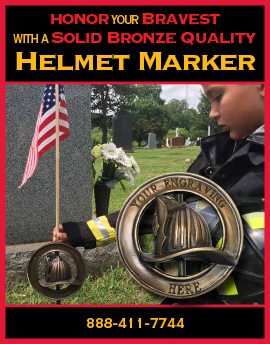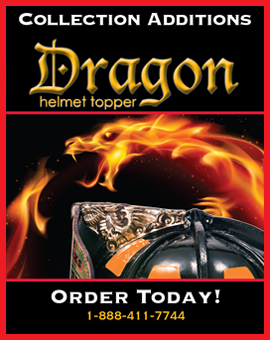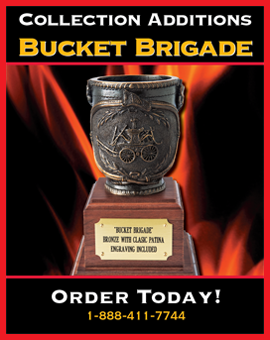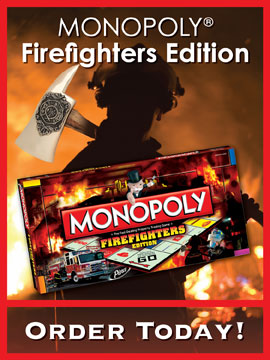 MONOPOLY® Firefighters Edition
$39.95 + $10 shipping/handling in contiguous United States
(click on photo for more details)

OUR NEWEST PRODUCTS

Flag Presentation Case 057

(click on photo for more details)

Handcuff Plaque 061

(click on photo for more details)

Ax Display Stand 022G

(click on photo for more details)

"Tradition Calls" 054

(click on photo for more details)

"Breathe of Life" 055

(click on photo for more details)

IAFC Shield Plaque 002F

(click on photo for more details)




Official IAFF Products
A portion of all IAFF sales will be donated
to the Burn Foundation


Official IAFC Products
A portion of all IAFC sales will be donated
to the IAFC for their endorsed charities.


OFFICIAL NY COMMEMORATIVE AX

(click on icon for more details)

Our products are made in the U.S.A.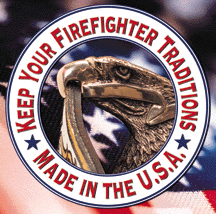 (click above to learn about this important issue)

The Liberty Art Works, Inc. website does NOT collect any personal information. Personal information gathered fromordering is not made available to any marketing companies.